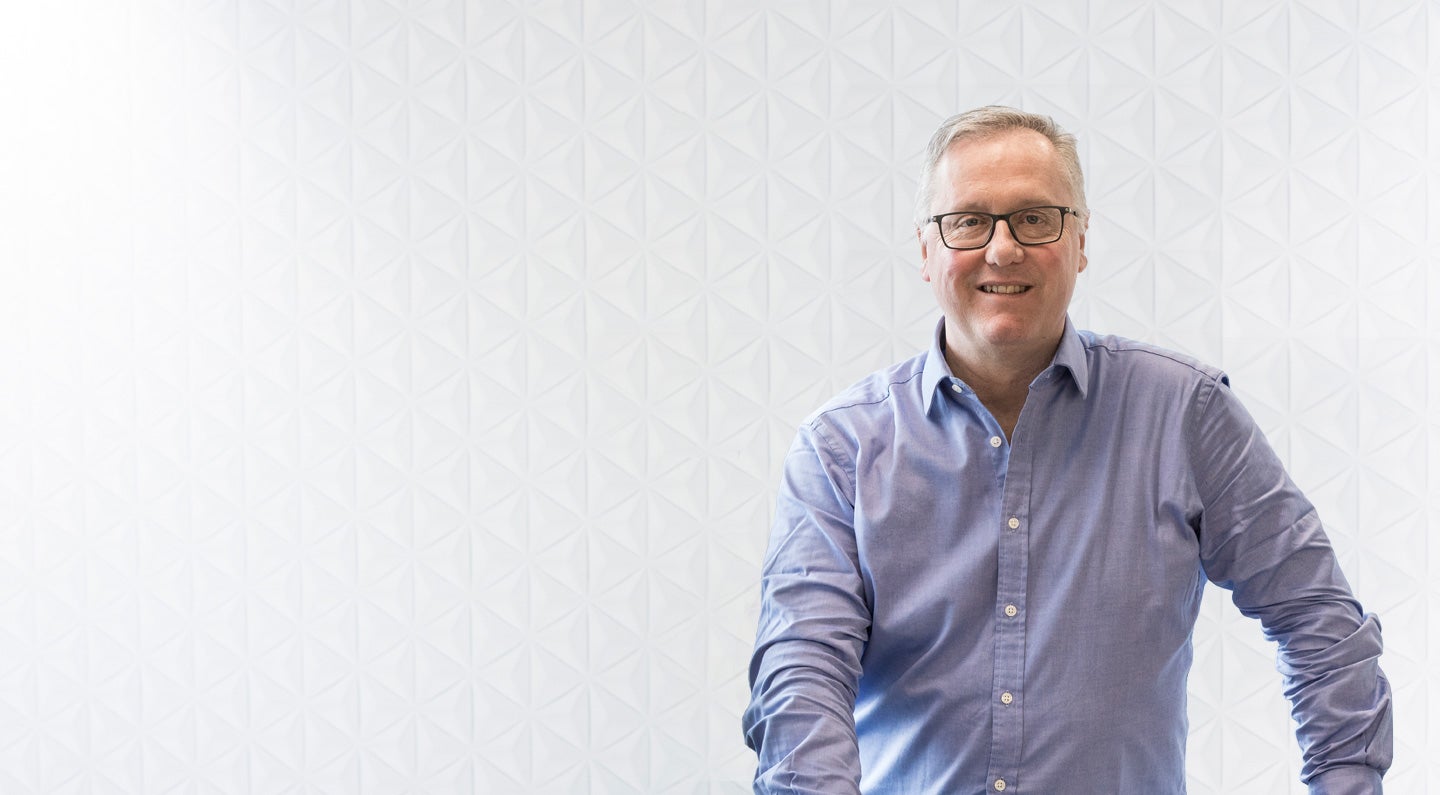 Will Brooks
Healthcare Investment Director
Growing up in the Western Highlands of Scotland gave Will an appreciation for the outdoors and a thick skin for rugby, a sport that he follows religiously.
A love for travel took him out of Scotland to the University of Munich for post-doctoral research where his career and expertise has gone from strength to strength.
Will is now a leading authority in the healthcare investment space with over 30 years' experience in healthcare and biotechnology and over 18 years' experience in venture capital across Europe and the US. He is now based in Brussels.
The thing that Will is really excited about is the human genome being sequenced that he heralds as a development that is going to transform society.