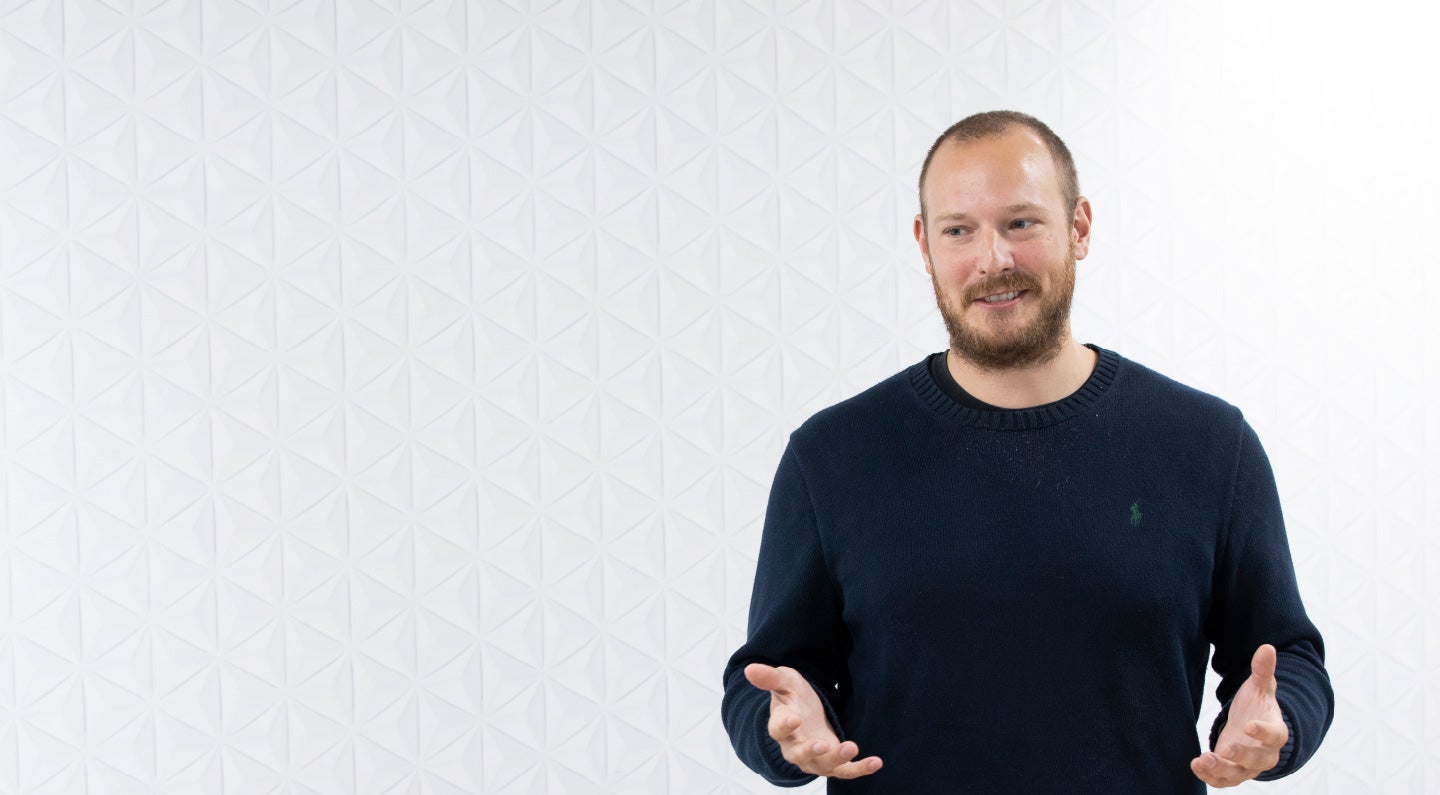 Matt considers Cell and Gene therapy to be his favourite piece of technology as it is only relatively recently that biotech and pharma companies have begun to utilise genome, immune system and regenerative abilities in their quests to improve human health and life expectancy. He sees that medicine continues to go beyond drugs in the way they are becoming increasingly tailored, precise and effective.
Matt's most memorable work experience – and first 24 hr day – was at Deloitte where he worked on a €940 million bond raise for lab diagnostics group, Synlab.
Most recently, he lead a £1.4m equity investment into MIP Diagnostics, a business creating synthetic antibodies to help diagnostics and biosensors go beyond the limitations of monoclonal antibodies.
When not waxing lyrical about the wonders of modern healthcare technology and medicine, you can find him discovering new running routes around London or cooking up a storm in his kitchen.