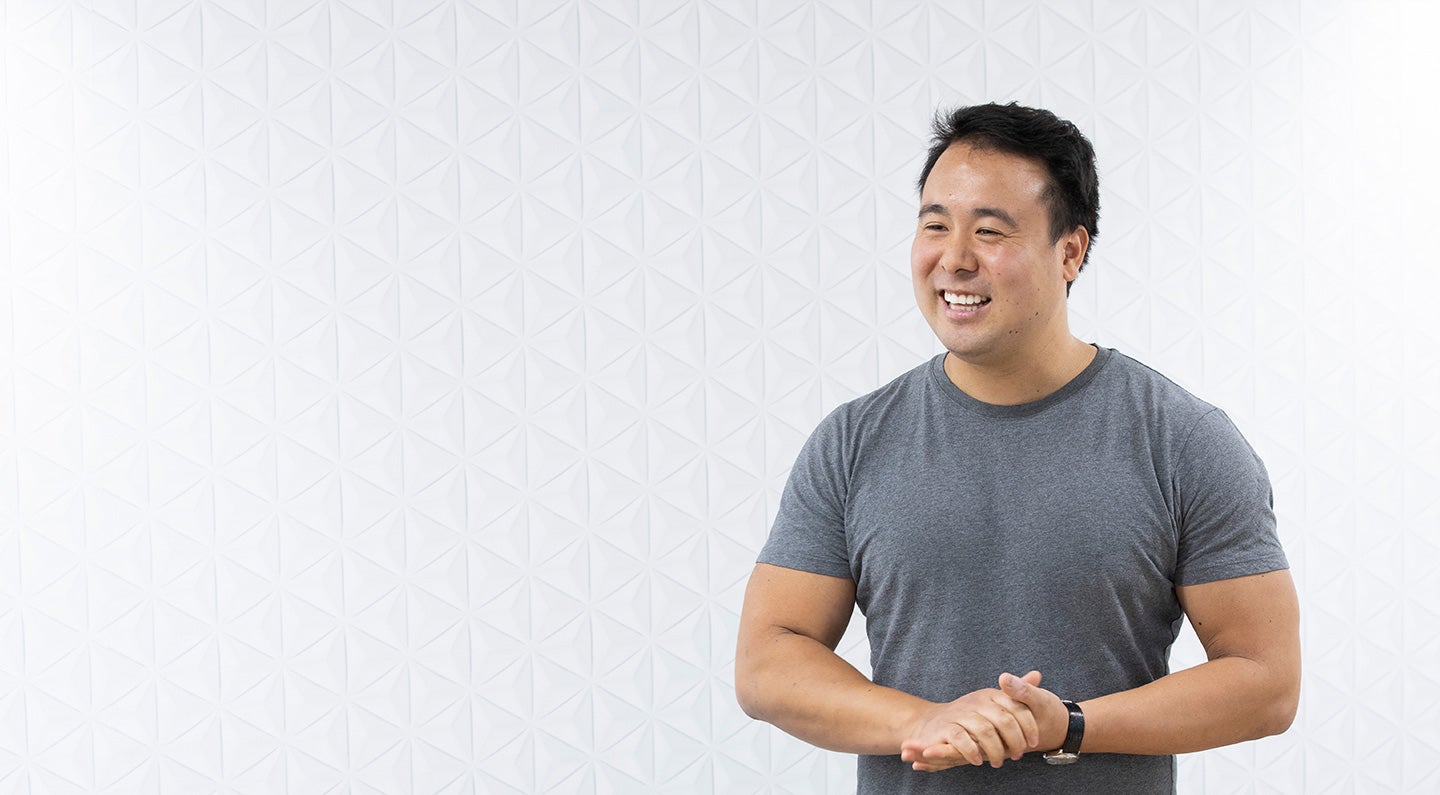 Dr Kouj Tambara, as well as speaking multiple languages, holds a PhD from Cambridge University. He grew up in Kobe, Japan and spent time in Rotterdam before moving to London.
These experiences give Kouj a global perspective on every level that proves to be a vital skill when originating, transacting & monitoring investments for its Life Sciences & Healthcare team.
Said like a true scientist, his favourite piece of technology is the total synthesis in drug discovery. He says "Without it, we wouldn't have the arsenal of antibiotics to help us recover when we inevitably fall ill…!"
When not trying to master another language, you can find him doing or watching some sporting endeavour (rugby, squash, cricket, golf amongst others).