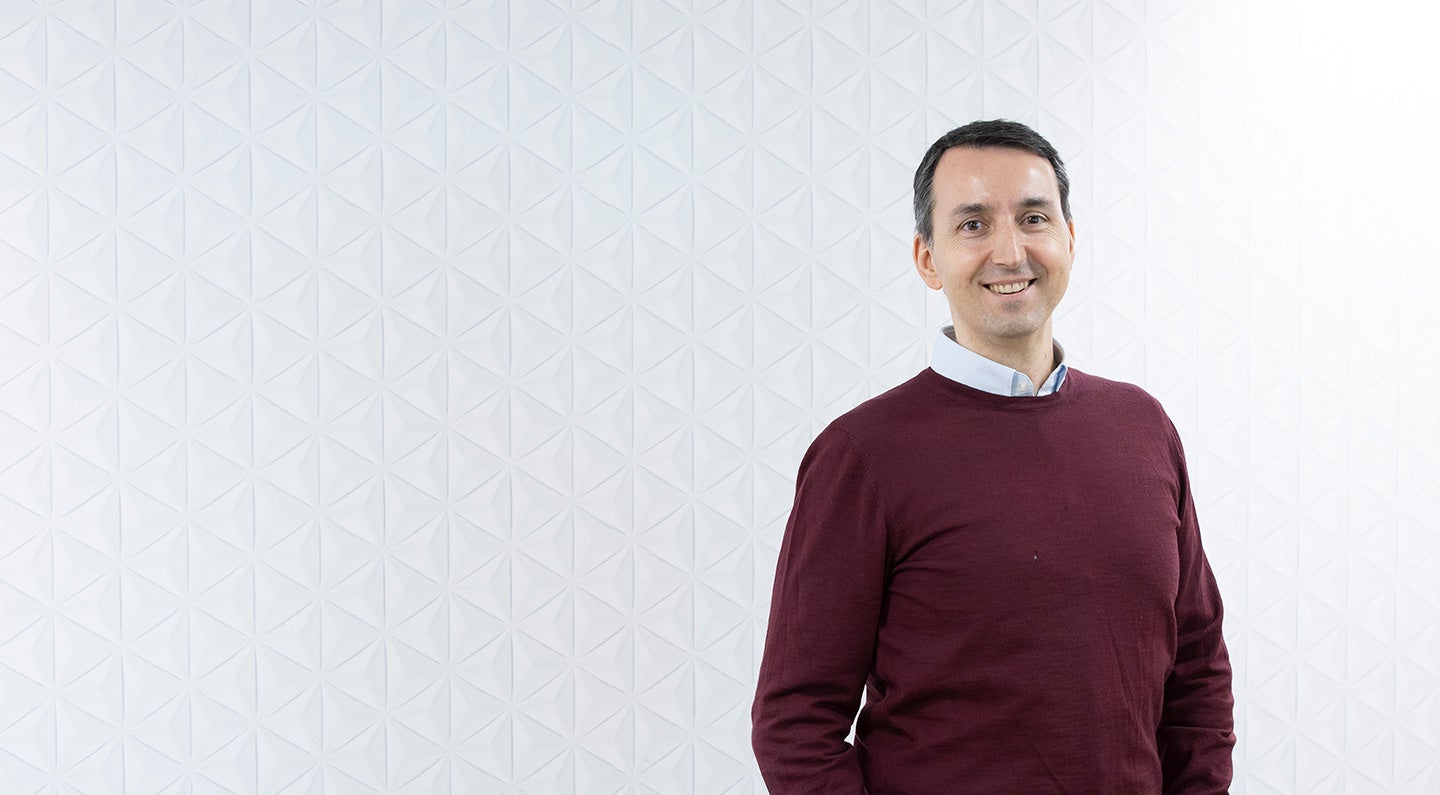 Kostas Manolis
Partner and Head of Private Market Investments
Dr Kostas Manolis has a self-proclaimed unbounding source of energy. This has recently manifested into his latest and favourite piece of technology, the Cubii, which means he can rack up 10 hours' worth of cycling each day, all from the comfort of his own desk. A keen gamer, Kostas' VR headset is his go-to for a quick immersive break into new realms away from work.
Kostas oversees Downing's Unquoted Business, which includes Ventures as well as being a member of the Investment Committee. One of his favourite parts of the job is meeting potential portfolio companies as they set out on their investment journey.
Growing up in Athens, Kostas has counted the UK home since his student days, which accumulated with his PhD in Molecular Genetics. In his spare time he enjoys an eclectic mix of activities that includes piano, guitar, DIY and Python.