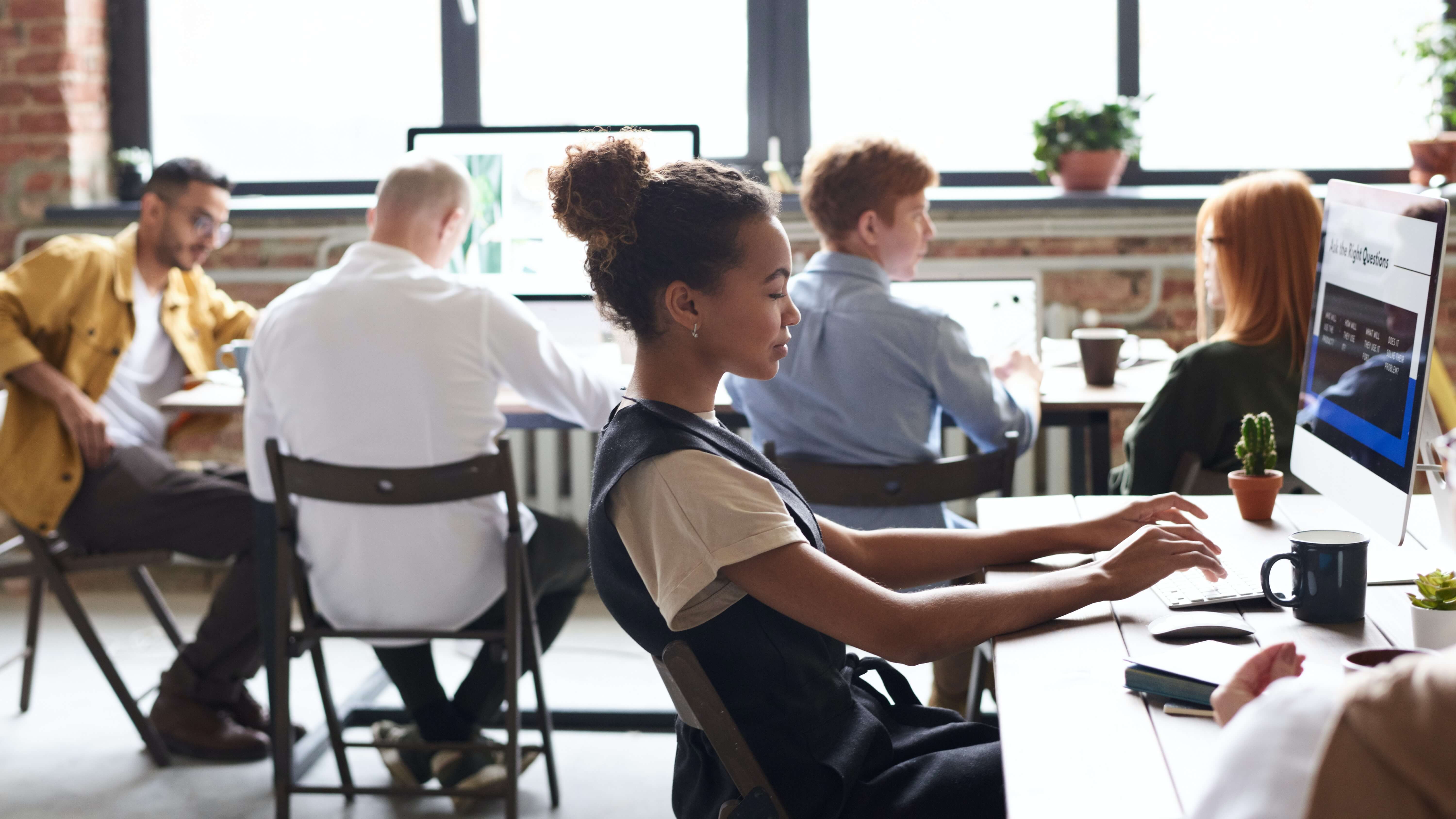 Providing an analytical edge: why we invested in e.fundamentals
What do consumer packaged goods (CPG) giants such as Nestlé, Proctor & Gamble and PepsiCo have in common? They are all in a race to optimise how they sell to consumers as buying habits have shifted online. The pandemic has accelerated multichannel shopping behaviour by five years and brands scrambled to adapt to the new wave of online consumption.

The digital shelf space is highly competitive and moves exceptionally fast. This is where e.fundamentals steps in. The UK-founded digital shelf analytics vendor helps world-leading CPG companies analyse, mobilise and optimise their brands' performance across thousands of online stores around the world. They provide all the digital shelf analytics brands need to succeed at speed and scale.


The all-important digital shelf

The pandemic has changed the way we shop: In March 2020, about 40% of UK shoppers said they had been shopping more online, compared to before the pandemic. By February 2021, this had grown to approximately 75%. In contrast, offline shopping has decreased over the same period.*

Grocery consumption online was quickly on the rise – a CPG area previously slow to catch up on ecommerce – making the digital shelf the focal point for brands to gain or lose their competitive advantage. Large and medium size brands needed to quickly understand how their products were performing online when being sold through retailers such as Tesco and Amazon, as well as pure-play retailers Ocado.   

To overcome this challenge, CPG companies are turning to e.fundamentals Digital Shelf Analytics service. e.fundamentals provides brands with actionable insight that allows them to make informed decisions about how to drive sales, improve margins and gain customer loyalty online. The success of the e.fundamentals platform won them customers such as PepsiCo and Mars.


Supporting technological excellence

Downing Ventures, as a responsible investor, looks at every investment opportunity from an ESG perspective. When Downing originally invested in e.fundamentals they were based in London, but we saw how their rapid growth was supporting a wider employment opportunity as it expanded into an Edinburgh office. Supporting job creation, particularly within the tech sector, is an important value for us when investing in a business. The expansion into the Edinburgh office, which houses approximately 30 people, including the CFO and CTO, is directly contributing to the city's progress to becoming a centre of technological excellence.

Earlier this year, e.fundamentals announced plans to create 12 highly-skilled tech jobs to fuel its global expansion. It focused particularly on the US, where it opened a new office in Chicago. The new roles will include product managers and senior engineers and will increase e.fundamentals' international tech workforce by almost 30%. The team expansion is aimed at supporting global clients and accelerating the rate of innovation across the entire product portfolio.


Impressive team

After meeting the team, it was clear to us that they had a deep understanding of the issues brands face and how to transform their effectiveness online. We were also attracted to the fact that CEO John Maltman and other members of the team had previously worked for large CPG organisations and were able to bring that experience and perspective to bear - essential in the efficacy and success of the business moving forwards.

Click here to find out more about Downing and e.fundamentals' partnership.

*https://www.statista.com/statistics/1230225/changes-in-online-buying-among-uk-consumers-since-covid-19/