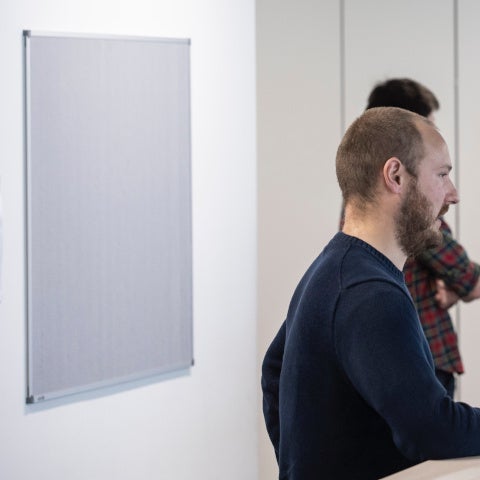 About
Driving diversity in the industry
Our team comes from every corner of the world giving us a unique perspective for the brands we work with. We are able to service the requirements of our international portfolio with a vision that goes beyond just our financial expertise. Between us, we are scientists, engineers, founders, visionary thinkers and story tellers. It is people that make us and people we are looking for. We work collaboratively with our portfolio, so they are supported every step of the way.

What you can expect from us
SUPPORTIVE
We take pride in our team and the way we work together. This is something we like to see in our portfolio brands. A company is only as good as the people within it and we are a team of A-players.
HONEST
This is a time when you're making big life and business decisions where being flexible is important. We're open to new ideas. We're open to the big idea.
EXPERT
We have a skill-set that goes deep into our core sectors that means we intrinsically understand the industries we invest in.
AMBITIOUS
We help you drive for bigger and better connecting you with the people that are going to help you build your business.

If you're interested in working for Downing Ventures, please see our open positions by clicking the button below.
Contact us
LONDON
St Magnus House,
3 Lower Thames Street,
London
EC3R 6HD